FF are my M&M's in the morning'.. can't go without 'em:)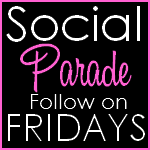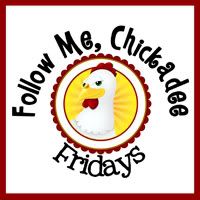 And as always today is not just a regular Friday, it's also Aloha Friday! If you have no clue what Aloha Friday is already, go to
An Island Life
and you'll figure it out pretty fast:)
Now my
Question
here is:
Soda or natural juice?? and why??
My answer:
Definitely
natural juice
. It's more natural for one, and then, it's not making me thirsty as much as
bubbly drinks
. Actually what i drink more during the summer is plain freezing cold
water
.. it keeps me cool longer.. but if i were to choose something else other than water or
iced tea
i would say
natural juice
.. especially the orange one.. oh and it MUST be
WITH PULP
:) Now what would you choose and why??
Happy Friday!And don't forget to check
Technical Support
for more
blog-handy tips
,
SEO advice
and
improving your web traffic
secrets!:)