Today is Friday, that means it's time again to catch up with
Boost My Blog Friday
here on
Design It Chic
:
It's simple.. the only rule is:
no rules
!! That's right!! This blog-hop is supposed to be a boost in our blogs' asses... friends-wise:)!!
SO just make sure you link with us,
follow me as the hostess
(and leave me a comment so i know you follow me and return the love back:) and then feel free to follow whoever you want to, leave nice comments,
send them love notes and chocolate boxes
*WOW scratch that last part:P* and don't forget to do the happy dance!
If you join with us on Boost My Blog Friday, please take your time and leave a comment, so we know you're participating with us and maybe pay you a visit:) Thanks!
And as always, today I have another question for you guys:
What sweets recipes do you like to try around Thanksgiving or during fall in general?
I was always an advocate of pies here, but besides the already popular apple pies(for some odd reason we don't like pumpkin no more) we are huge fans of carrot cake!! Every year around Thanksgiving and long after that, during the Christmas, we have carrot cake around the house! It's true that it adds tons of calories.. but who cares, we'll get rid of that once the Holiday season has passed, right?:) Now what is your favorite recipe around the fall season?? Do share the sweet dish!!
Happy Friday!
And don't forget to check
Blogger tutorials
for more
blog-handy tips
and
easy HTML tutorials
, plus you can check
SEO
or
Unclutter tips
for more
improving your web traffic
secrets!:)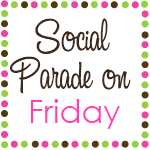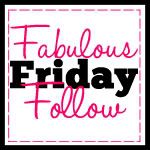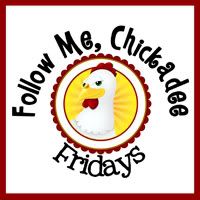 If you follow me from any of these hops or something else, let me know so i can come check your blog back;)
And don't forget to sign up our awesome
retro-modern giveaway
while it still lasts! I'm out now! Peace!